IMPROVING ACCESS TO 


INNOVATIVE HEALTH TECHNOLOGIES
ASCERTAIN (Affordability and Sustainability improvements through new pricing, Cost- Effectiveness and ReimbursemenT models to Appraise INnovative health technologies) addresses the need of patients, physicians, payers, regulators, and manufacturers to improve the affordability and accessibility to innovative health technologies (including pharmaceuticals) in Europe.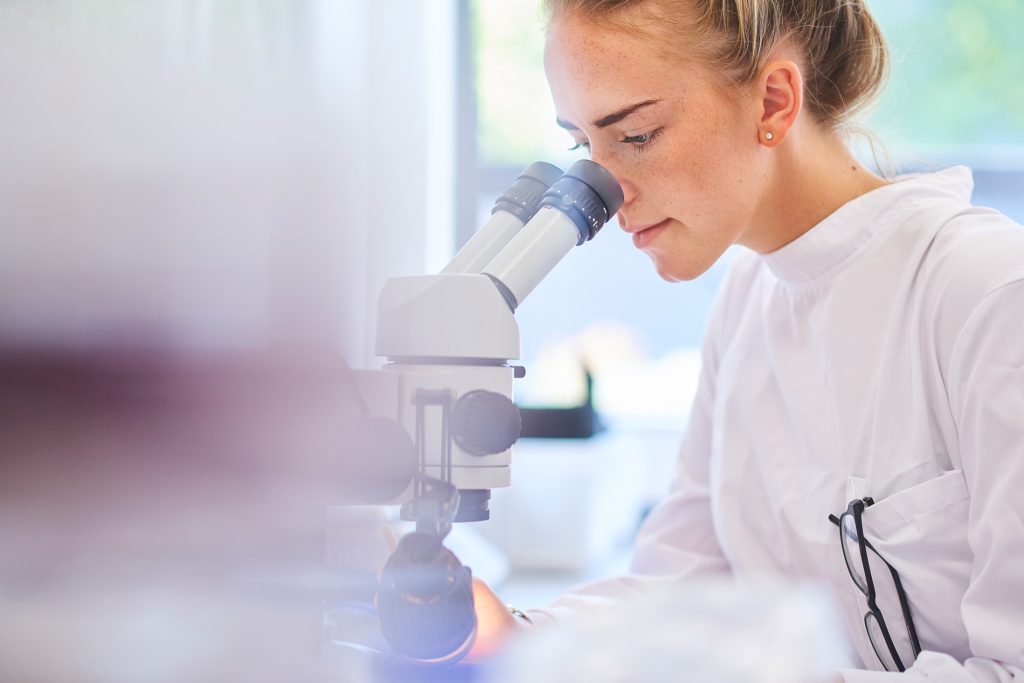 What is ASCERTAIN?
ASCERTAIN is a project aimed at helping people get better access to new health technologies such as medicines, medical devices, and tests. The project is creating a tool that can be used by decision-makers to understand the cost and value of these new health technologies.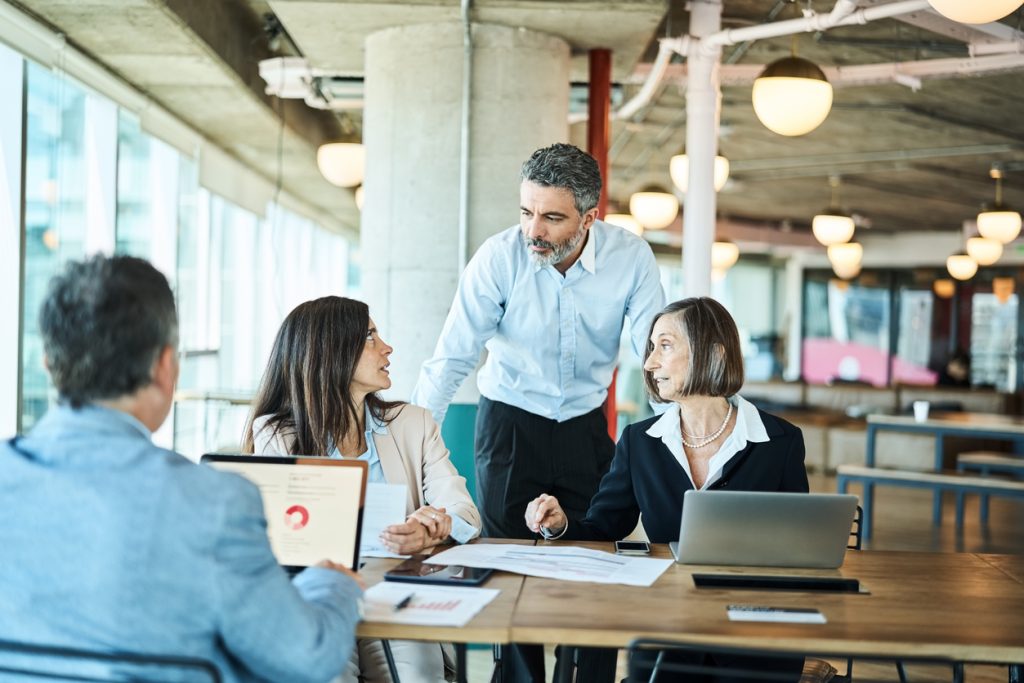 What is the ASCERTAIN policy support tool?
The tool will be accessible to everyone on the internet and will have information about the cost and value of these new health technologies. It will also consider the impact on the environment. The project will work with patients, industry, policy makers, and payers to make sure the tool is good quality and useful.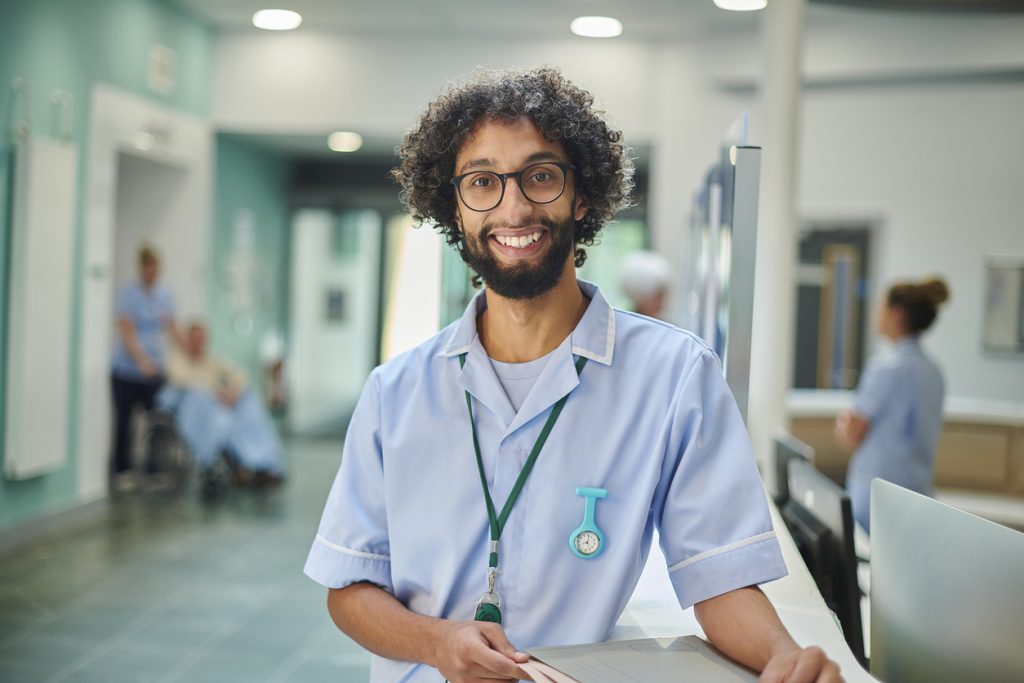 Why is the affordability of innovative health technologies a challenge?
It's a challenge for many countries in the European Union to afford new health technologies because they are often expensive and not everyone has equal access to them. This tool will help decision-makers understand how much these technologies should cost and how much they can save the healthcare system.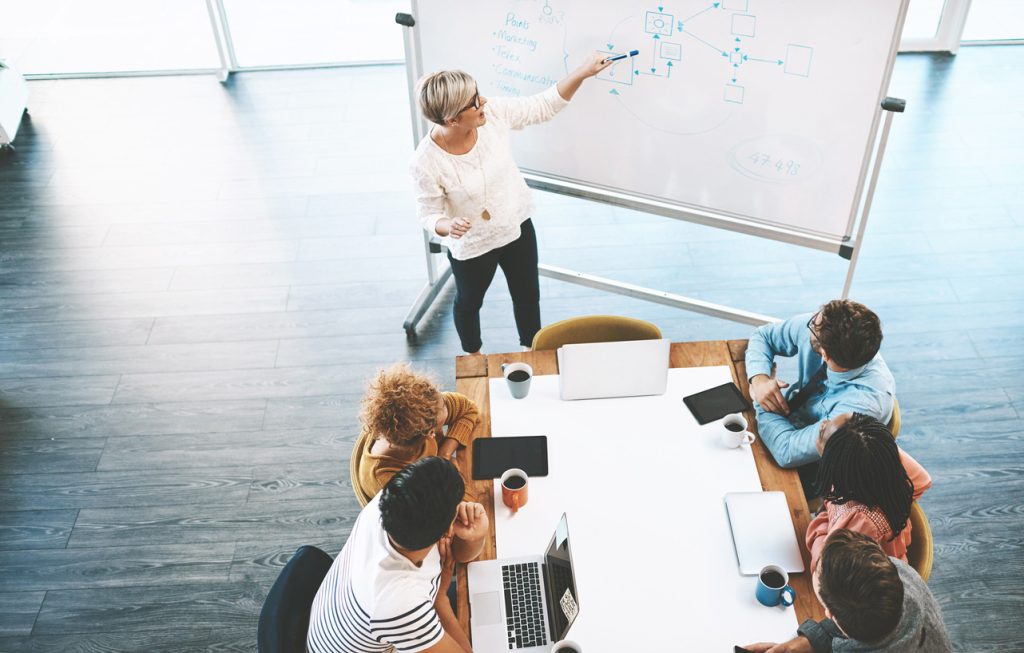 What are the goals of ASCERTAIN?
The goal of ASCERTAIN is to make it easier for people to understand the cost and value of new health technologies. The tool will be open to everyone and will be able to be adapted to different countries' needs. It will have information about the cost and value of these technologies and will encourage "greener" production.
ASCERTAIN Project at EHA2023: Improving Access to Innovative Health Technologies in Europe
Prof. Carin Uyl-de Groot Presents ASCERTAIN, Focusing on Affordable CAR-T Cell Therapies and Cancer Care in Eastern Europe
The European Hematology Association (EHA) is dedicated to advancing hematological care, research, and education on a global scale. Through collaborations with medical professionals, national hematology societies, patient groups, the medical industry, and media, EHA strives...
Read more
ASCERTAIN project takes off with great success in Rotterdam
We are excited to share our video showcasing the launch of the ASCERTAIN project in Rotterdam! Our consortium members gathered to kick off this HORIZON-funded initiative with the goal of enhancing access to innovative health technologies in Europe.

Watch our video on Youtube!
ASCERTAIN — from project idea to Grant Agreement
Read the latest Spinverse article about ASCERTAIN
Prof. Dr. Carin Uyl-de Groot from Erasmus University Rotterdam spoke about taking upon the role of Project Coordinator in the consortium project that recently secured funding from Horizon Europe. Together with nine partners, Erasmus School of Health Policy & Management, has launched the ASCERTAIN project...
Read more
Join partners from ASCERTAIN project at ISPOR Europe 2023, the leading global conference in Europe for Health Economics and Outcomes Research.
Our Sessions
Sunday, 12 November 2023 | 13:00 – 17:00
Unveiling the EU-HTA Regulation: A Deep Dive Into the Joint Clinical Assessment (JCA)'
Maureen Rutten-van Mölken and Frederick Thielen
Monday, 13 November 2023 | 17:00 – 18:00
Horizon Europe Project Ascertain: Supporting a Sustainable and Transparent Legal EU HTA Framework, Accessibility of Innovative Technologies and Health Equity
Carin Uyl-de Groot, Mirjana Huić, Isabelle Durand-Zaleski and Nicolas Xander
Join partners from ASCERTAIN project the EAA SPRING CONVENTION 2024 in Rotterdam.
Stay tuned for more information!
Please get in touch with us if you have any questions or comments! We will get back to you as soon as possible.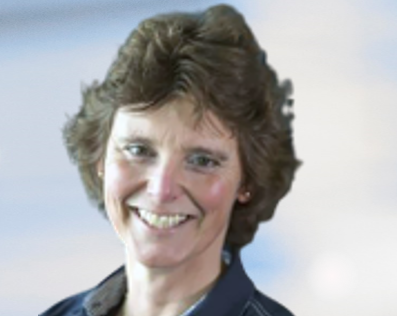 For research-related questions:
Carin Uyl-de Groot
Project Coordinator
Erasmus University Rotterdam
ln.rue.mphse@lyu
Phone: +31 10 4081583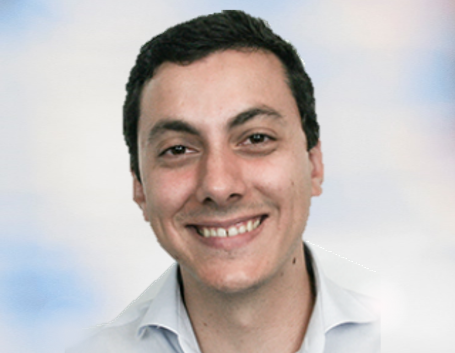 For general project questions:
Marcel Langone Marques
Project Manager
Erasmus University Rotterdam
ln.rue@seuqramenognal.lecram
Phone: +31 10 4081583