EUROPEAN HEMATOLOGY


ASSOCIATION
Team Members

EUROPEAN HEMATOLOGY ASSOCIATION
Robin Doeswijk is Head of European Affairs at the European Hematology Association (EHA), which brings together and represents hematology professionals – including clinicians, diagnosticians and researchers – from across Europe and beyond. With a background in International Relations (MA, University of Utrecht) and public affairs, Robin oversees EHA's policy, advocacy and regulatory work as well as its partnerships and alliances. He is active on several committees and working groups of the BioMed Alliance, the European Cancer Organisation and Rare Cancers Europe and a member of the EMA HCP Working Party.
The priority goal of EHA's policy and regulatory work is improving affordable and equal access to innovative therapies for patients throughout Europe. In this context, two main areas of attention for Robin and the European Affairs team are the emerging European framework for Health Technology Assessment (HTA) and the challenges around cost-benefit assessment and pricing of new medicines (see EHA's position paper on Fair Pricing).
Gauthier Quinonez is a Policy Officer at the European Hematology Association (EHA). Over the past 4 years, he has worked in Project Management and Public Policy. At EHA, his portfolio concerns Substances of Human Origins, rare diseases and pricing and reimbursement in hematology.
Please get in touch with us if you have any questions or comments! We will get back to you as soon as possible.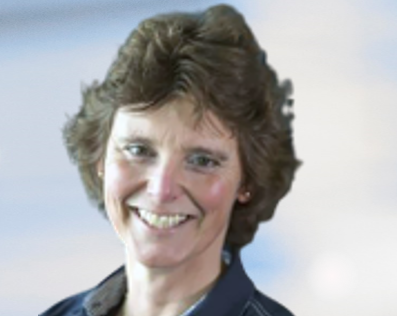 For research-related questions:
Carin Uyl-de Groot
Project Coordinator
Erasmus University Rotterdam
ln.rue.mphse@lyu
Phone: +31 10 4081583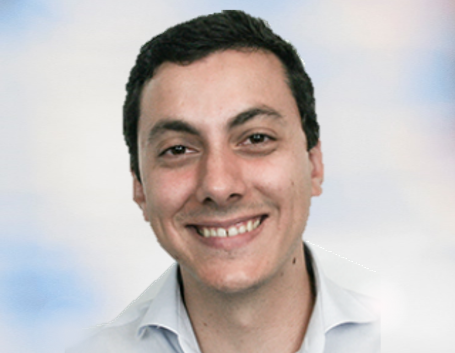 For general project questions:
Marcel Langone Marques
Project Manager
Erasmus University Rotterdam
ln.rue@seuqramenognal.lecram
Phone: +31 10 4081583