Francesca Carraro graduated in Law from the University of Trento, European and Transnational course and then attended a post-graduation Law class at the University of Bologna. She qualified as a lawyer and she currently practices, mainly dealing with international private Law and public procurements Law, in particular in the public health management market. She had expertise over the past three years in the GDPR Data Protection Law for foreign and Italian Companies and Universities.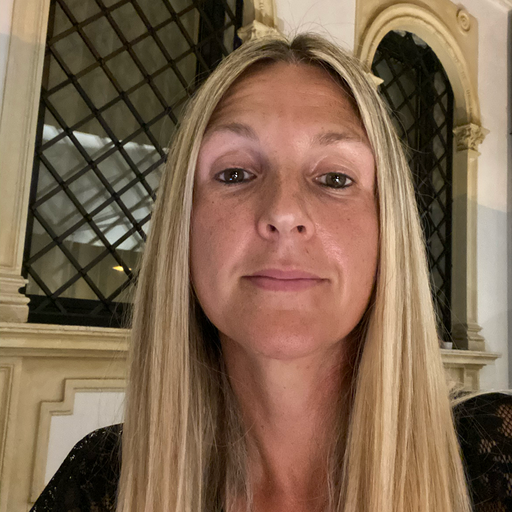 Maria Elena is a lawyer, Data Protection Officer and personal data protection consultant. She obtained the IAPP Certified Information Privacy Professional certification for Europe (CIPP/E) and she is an Europrivacy Auditor. She mainly deals with the protection of personal data, trying to raise awareness of the obligations and rights deriving from current legislation on the subject.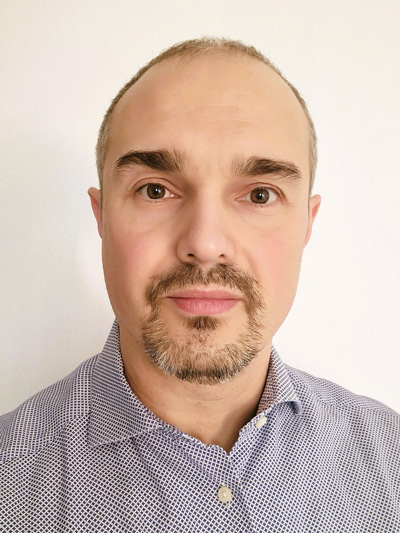 Mauro has always focused on aspects related to Information Security, as well as being ISO 27001 Auditor with ISO 27005-27017-27018-27701 extensions, ISO 9001 Auditor and privacy consultant. Mauro has also developed experience in Risk Management, Business Continuity and Corporate Compliance, according to the latest regulations and best practices available.
Jovan Stevovic, PhD, is the co-founder and CEO of Chino.io, a company that helps digital health companies from around the world to ensure privacy compliance and demonstrate trust for their products. At Chino.io we combine legal-tech expertise, and tech solutions to help companies solve compliance challenges.
Jovan has over a decade of experience in the health IT industry. He completed his PhD at the University of Trento in 2014. His research explored technologies and protocols to allow health data to be shared in a legally-compliant and secure manner. This work directly led to the creation of Chino.io company.
Please get in touch with us if you have any questions or comments! We will get back to you as soon as possible.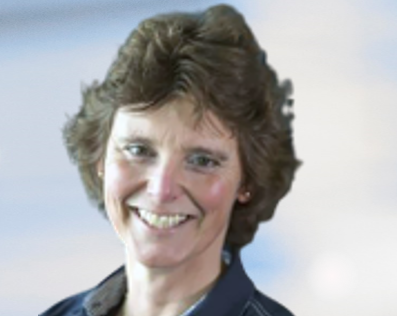 For research-related questions:
Carin Uyl-de Groot
Project Coordinator
Erasmus University Rotterdam
ln.rue.mphse@lyu
Phone: +31 10 4081583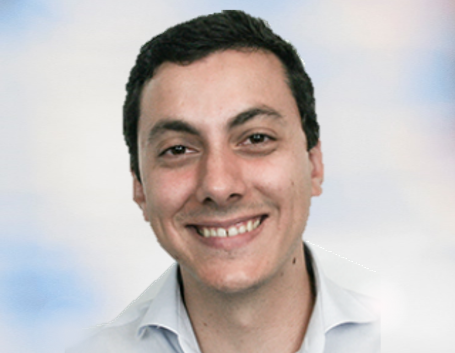 For general project questions:
Marcel Langone Marques
Project Manager
Erasmus University Rotterdam
ln.rue@seuqramenognal.lecram
Phone: +31 10 4081583