Myeloma Patients


Europe AISBL
Team Members

Myeloma Patients Europe AISBL
Kate Morgan is Chief Strategy Officer at Myeloma Patients Europe (MPE).
She has nearly 15 years in patient advocacy, with a particular focus on health policy and access. Prior to joining MPE, she led the Policy Team at Myeloma UK, where she influenced a range of policy, HTA and reimbursement decisions affecting patient access to treatment and care. Kate has been involved in a range of patient organisation and stakeholder networks, both nationally and internationally – including the Scottish Medicines Consortium Public Involvement Network Advisory Group and most recently the HTAi Interest Group for Patient and Citizen Involvement in HTA (PCIG) steering committee.
Katie Joyner is Chief Operating Officer (COO) at Myeloma Patients Europe (MPE).
Katie holds a Bachelor of Arts in Journalism and Mass Communication from the University of North Carolina at Chapel Hill and a Master of Arts from Georgetown University in Liberal Studies with a concentration in International Affairs. Katie has 15 years of experience with non-profit organizations and higher education institutions. Prior to joining MPE, Katie served as the Director of Development at a large New York City non-profit supporting individuals with developmental disabilities where she oversaw fundraising, grant writing, Board relations, and special events. Katie is originally from North Carolina, United States and is currently based in Munich, Germany.
Please get in touch with us if you have any questions or comments! We will get back to you as soon as possible.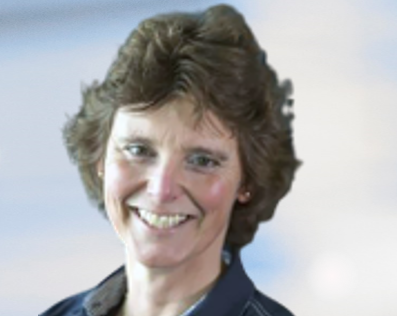 For research-related questions:
Carin Uyl-de Groot
Project Coordinator
Erasmus University Rotterdam
ln.rue.mphse@lyu
Phone: +31 10 4081583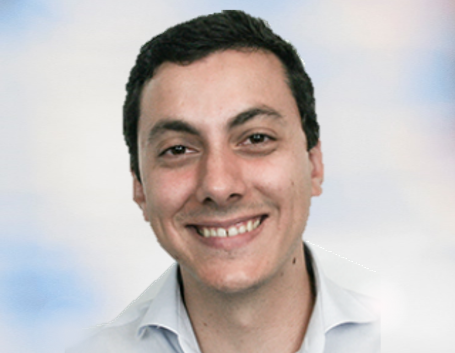 For general project questions:
Marcel Langone Marques
Project Manager
Erasmus University Rotterdam
ln.rue@seuqramenognal.lecram
Phone: +31 10 4081583