Prof. Carin Uyl-de Groot Presents ASCERTAIN, Focusing on Affordable CAR-T Cell Therapies and Cancer Care in Eastern Europe
The European Hematology Association (EHA) is dedicated to advancing hematological care, research, and education on a global scale. Through collaborations with medical professionals, national hematology societies, patient groups, the medical industry, and media, EHA strives for excellence in the field. Recently, at the EHA 2023 event, several European projects, including the ASCERTAIN project, were showcased by consortium leaders.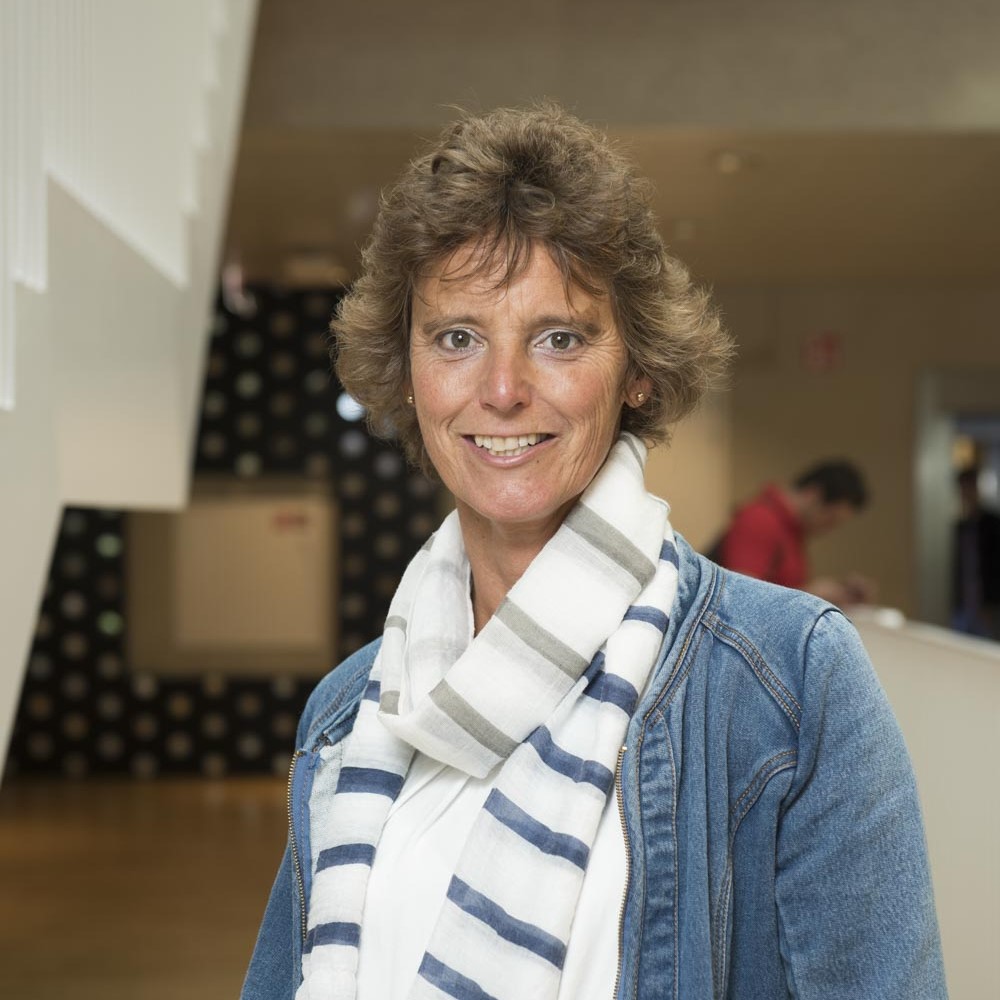 Led by Prof. Carin Uyl-de Groot from Erasmus University Rotterdam, the ASCERTAIN project addresses the pressing issue of affordability for newly approved innovative health technologies (IHTs) within various health systems. The challenge lies in finding suitable payment models for these cutting-edge products. Health care payers and the health care industry across the European Union (EU) have been exploring different approaches to define reimbursement strategies for new advancements.
With a focus on CAR-T cell therapies, ASCERTAIN investigates the complexities surrounding their cost-effectiveness evaluation. Challenges such as design-related drawbacks in clinical trials, high costs of CAR-T cell products, and varied managed entry agreements across European countries contribute to the existing uncertainties.
The overarching mission of ASCERTAIN is to expedite access to high-cost drugs and technologies throughout Europe, particularly in improving cancer care in Eastern Europe. Through collaborations, research, and innovative pricing and reimbursement models, ASCERTAIN aims to ensure that transformative health technologies, including pharmaceuticals, are accessible to those who need them most.
Presenting the ASCERTAIN project at prominent events like EHA2023 is of great significance for us. It provides a unique opportunity to showcase the project's objectives, progress, and potential impact to a diverse audience comprising medical professionals, researchers, industry experts, and policymakers. By sharing insights and fostering collaboration, ASCERTAIN aims to raise awareness about the pressing need to address affordability and accessibility challenges in the field of innovative health technologies.